Account integrity that builds customer loyalty
From login to log-out, give your customers the protection they need and an experience they will trust.
Real-time detection
Defend globally
Build trust
More trust and loyalty, less fraud and churn
From phishing and social engineering to stolen passwords and SIM swaps, your customers are under constant attack, and the trust you've built is at risk. Account theft and fraud pose threats to customer loyalty, retention, and satisfaction. Keep your customers safe with end-to-end account integrity.
Real-time detection
Make smarter, more accurate risk decisions with real-time insights.
Global protection
Protect your customers and their data no matter where they're located.
Trusted experience
Deliver a safe, seamless experience that strengthens customer trust and loyalty.
AUTHENTICATION & VERIFICATION
Enable MFA for every login
Protect your customers and streamline MFA with flexible possession checks. Send secure, time-based OTPs across SMS, voice, WhatsApp, or Viber. Or verify silently behind the scenes to safeguard your customer accounts.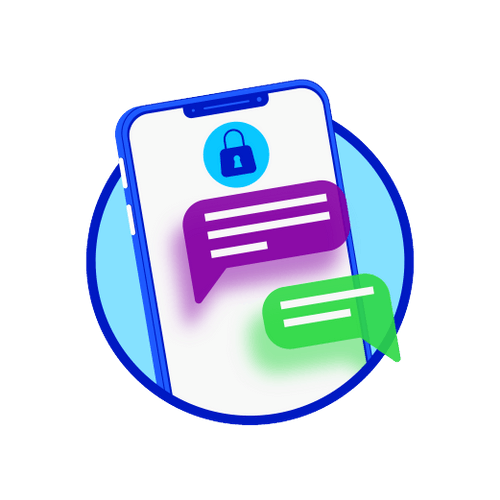 ATO DEFENSE
Deploy safeguards against fraudulent activity
Assess the risk of every login. Unlock critical ATO risk signals and instantly detect if a phone number has been SIM-swapped or ported. Flag and block suspicious behavior to keep your customers' accounts protected.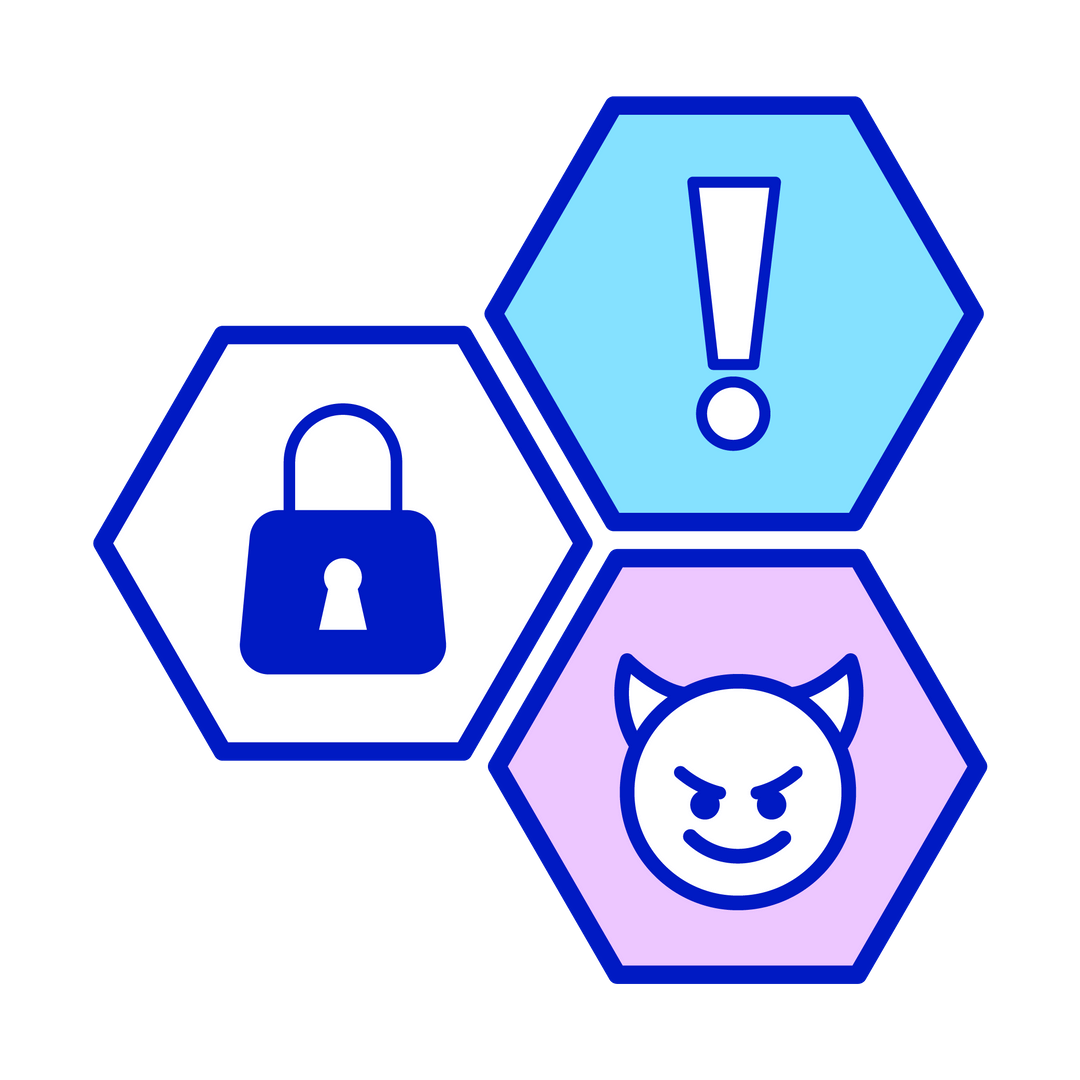 RISK ALERTS
Receive alerts anytime user risk levels change
Stay one step ahead of bad actors. Actively monitor billions of digital interactions, identity signals, and traffic patterns to detect changes to your customers' trust levels. Intelligently challenge when additional verification is warranted.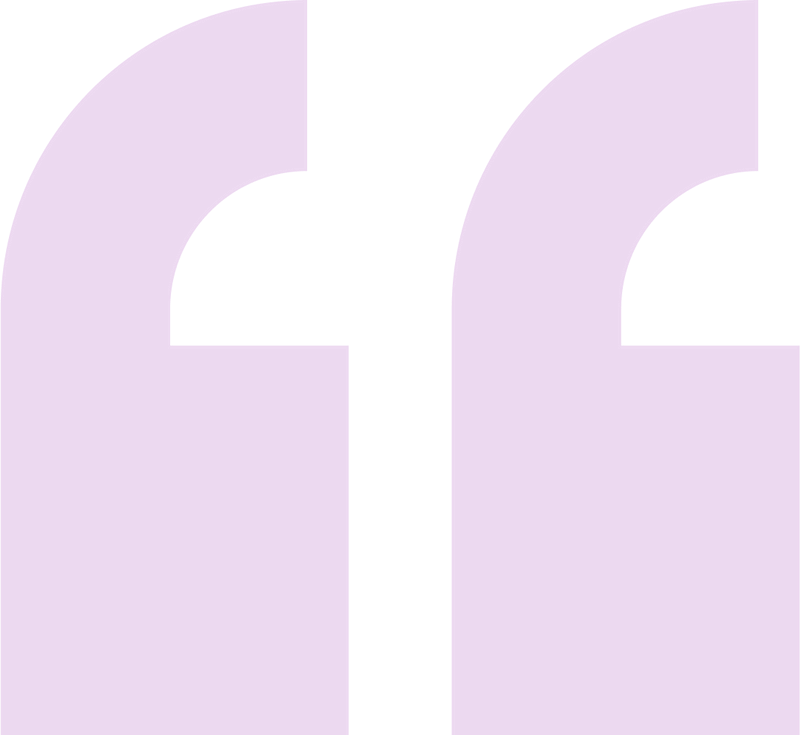 "Account security is not a luxury; it's a basic need. No matter where our players are in the world, we are committed to providing a safe gaming experience. Telesign is the ideal partner to accommodate Ubisoft' needs in this field."
Mathieu Martin, Development Director, Online Services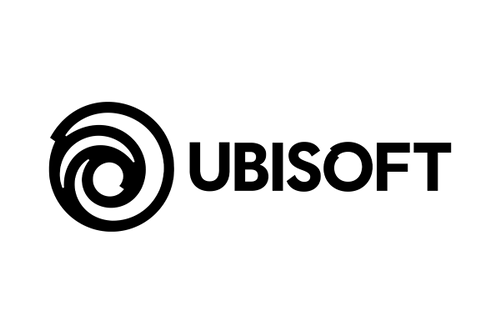 How Ubisoft partners with Telesign to keep gamers safe
Read case study
We do the work to safeguard the trust you've built with your customers so you can focus on your business.
230
Protection in 230 countries & territories.
1B +
ATO attacks blocked in 2021.
5000+
ML insights and identity signals.