Account takeover fraud
Comprehensive protection for every account
From login to logout, adopt a proactive, multilayered approach to detect suspicious behavior and prevent end-user account compromise. Stop unauthorized access with multifactor authentication, customer identity data, and dynamic risk signals.
Get started
Account takeover (ATO)
continues to be a growing problem

for web & mobile app businesses
ATO fraud is getting more sophisticated, with fraudsters rapidly evolving their tactics. ATO attacks increased 307% between 2019 and 2021, with losses totaling $11.4B in 2021.
ATO is fueled by the increase in daily massive data breaches, social engineering, phishing, and brute force attacks. Hackers gain access to personally identifiable information (PII), which leaves consumer accounts vulnerable to takeover.
The threat of ATO is more prevalent than ever, and will result in loss of business if not kept top of mind when building out your fraud prevention technology stack.
ATO attacks can result in:
Identity theft
Revenue loss and costly chargebacks
Reduced customer engagement
Brand damage and clean-up costs
User abandonment
Proactively detect account takeovers
Unlock critical ATO risk signals and instantly detect if a phone number has been SIM-swapped, ported, call forwarded, or compromised in a recent data breach. Flag and block suspicious behavior to keep your customers and their accounts safe.
Challenge suspicious activity, such as:
Login attempts from a new location, device or browser
Password resets
High-value transactions
Changes to account details or personal information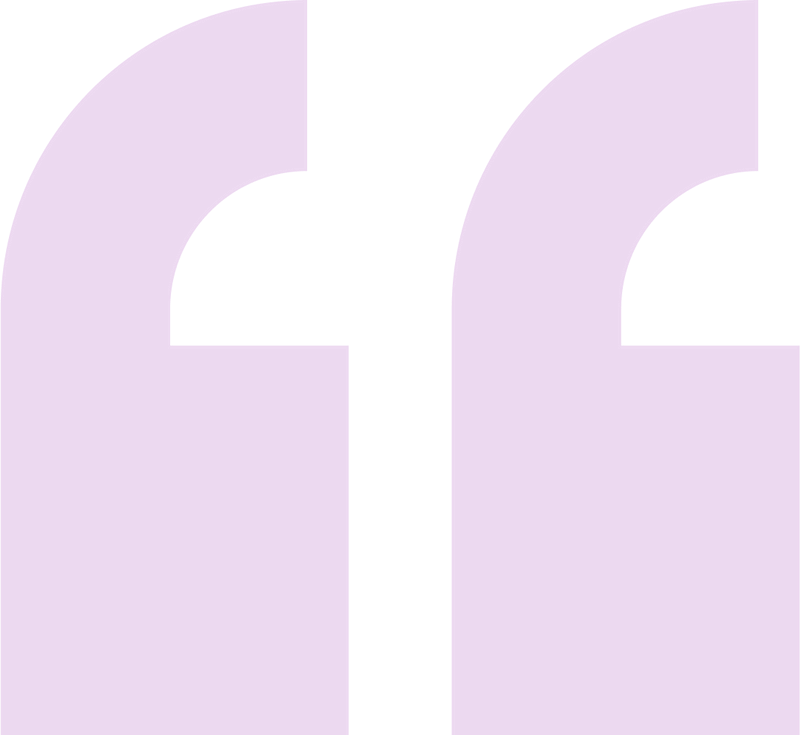 "Account security is not a luxury; it's a basic need. No matter where our players are in the world, we are committed to providing a safe gaming experience. Telesign is the ideal partner to accommodate Ubisoft' needs in this field."
Mathieu Martin, Development Director, Online Services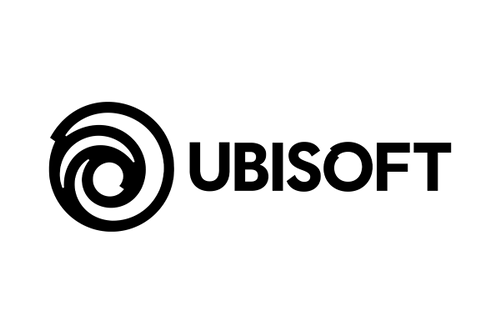 How Ubisoft partners with Telesign to keep gamers safe
Read case study