Engage with rich branded conversations
RCS business messaging is the next step in evolving personalized messaging for alerts, reminders, notifications, one-time passcodes (OTPs), and other automated messages directly from websites or applications. Enhance your branding through high-resolution images, gifs, videos, and chatbots to drive high conversion rates and enable an impactful two-way customer interaction.
Unmatched global coverage
Reach more customers with 120+ optimized points-of-presence and 700+ direct-to-carrier routes​.
Exceptional reliability
Optimal performance with higher successful delivery rates than any leading competitor.
5-star customer service
Premium customer support to strengthen communication, reduce costs, and ensure seamless customer interaction.
Clients who use this product
Level up your messaging
Bring all the features and rich media your customers expect to in mobile messaging apps to a native messaging experience. Send images, videos, files, links and even suggested replies for a more engaging messaging experience.
Create dynamic customer experiences
Customers are 60% more likely to respond to or interact with RCS messaging. Create content-rich communications and messaging that catch the eye of your customers and delight them in the moment.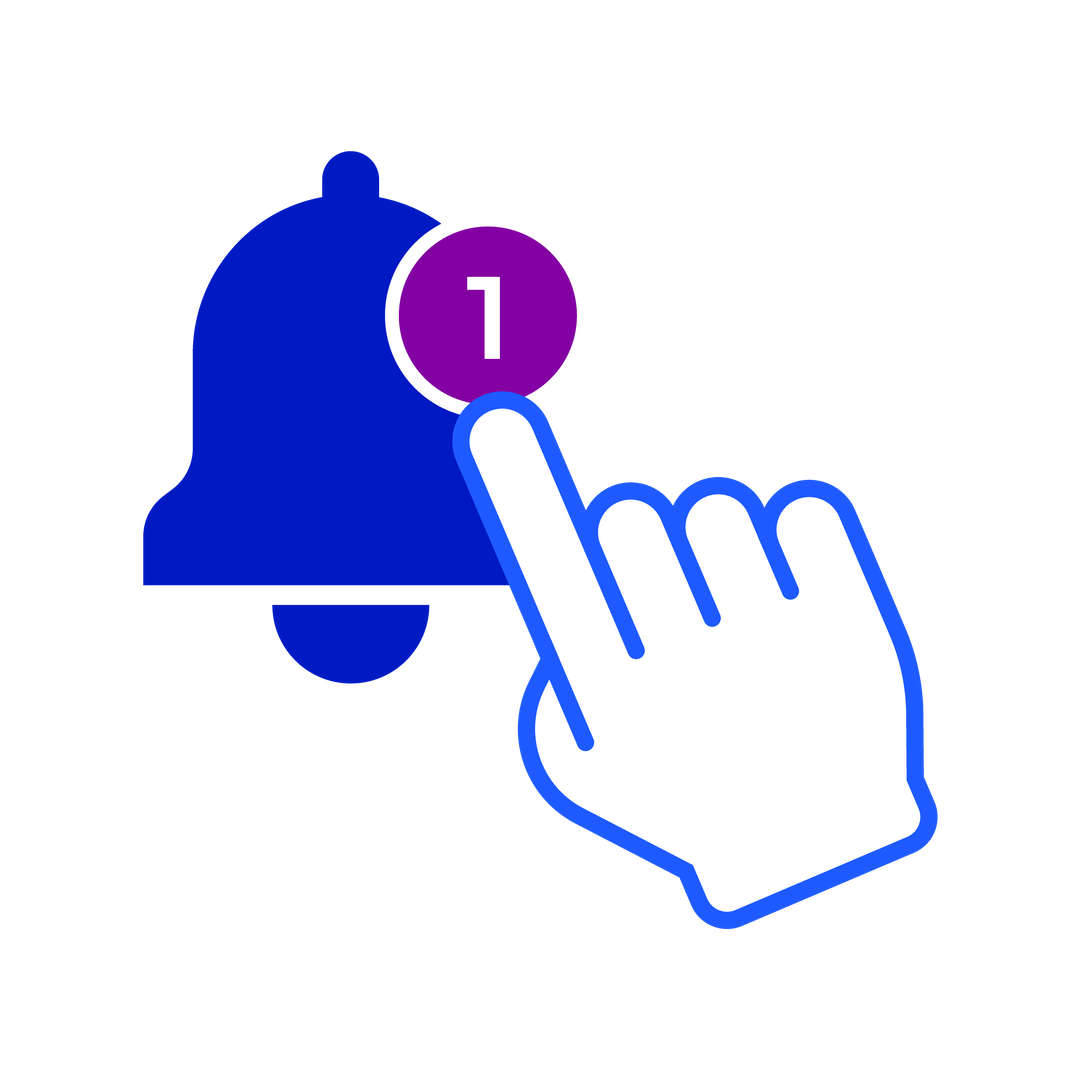 Increase click-through rates
Brands see up to an 800%* lift in click through rates on alerts, reminders, and notifications sent through RCS business messaging. Send your RCS business messages with a branded profile to build trust and further legitimize your business. *Source: GSM
RCS in Action
Telesign's developer-friendly messaging API makes it easy to integrate RCS into your communications platform. We offer clear documentation, user-friendly developer tools, comprehensive data reports, and white-glove customer service. 
High quality, direct-to-carrier routes
Telesign's direct access to hundreds of carriers and waterfall approach across different routes ensures exceptional delivery and conversion rates.
Advanced phone number cleansing
Phone number cleansing can improve your message deliverability by more than 10%. Telesign helps you reduce operational costs by automatically formatting phone numbers based on message type and country of origin.
Message templates
Start strong with pre-made templates for a variety of business messaging, including notifications, alerts, updates, reminders, and more. Templates are easy-to-use, eye-catching, and flexible based on your specific needs.
Better metrics
Track your engagement and conversion rate with accurate, informative data and develop strategies for a better customer experience. Telesign's messaging API includes easy-to-read metrics to measure your success.
Trusted messages
Telesign ensures total security for our Messaging API with available phone number verification services and digital identity protection, so you can be sure that your messages to customers are secure and reliable.
Conversational messaging
Messaging customers on a platform they're comfortable with lowers pressure and increases engagement. Reach out with rich media including gifs, videos, chatbots, and more to keep communications casual and conversational.
Reduce cart abandonment
Send abandoned cart reminders to make it easier for customers to complete purchases and direct them back to their original check out page. Use engaging rich messaging with videos, gifs, or links to communicate offers and spark greater interest.
Get Started
Stay connected
Increase engagement and personalize experiences with custom voice applications for your web or mobile platforms. You can cut out the middleman and connect directly on the best voice network for higher quality, more reliable calls.
Get Started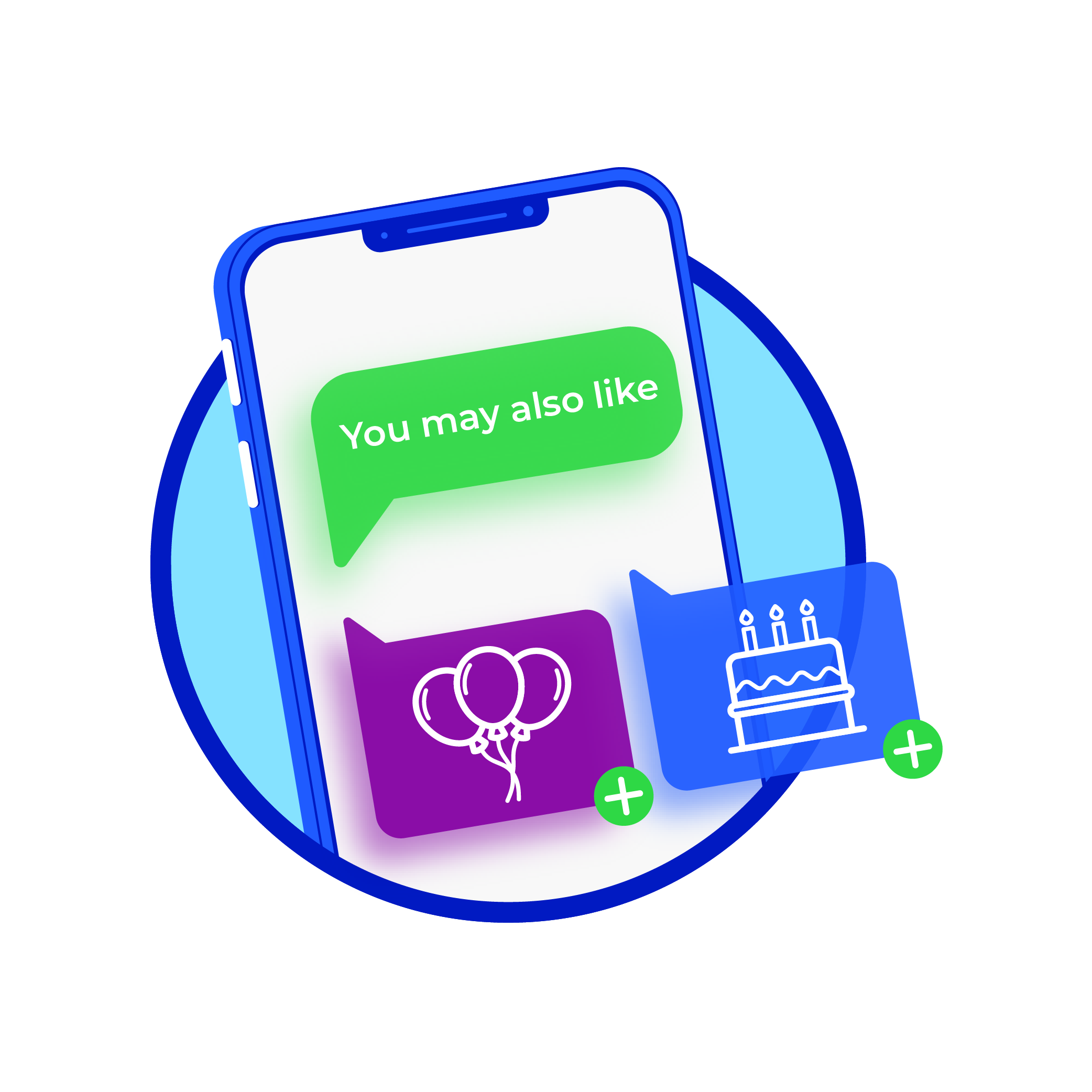 Personalized customer engagement
RCS allows customers to order food and other services by selecting from product images that guide them toward other suggestions with quick action buttons.
Get Started