Take your career to the next level
We are always looking for talent that can uphold our customer-centric mission and the values that set us apart.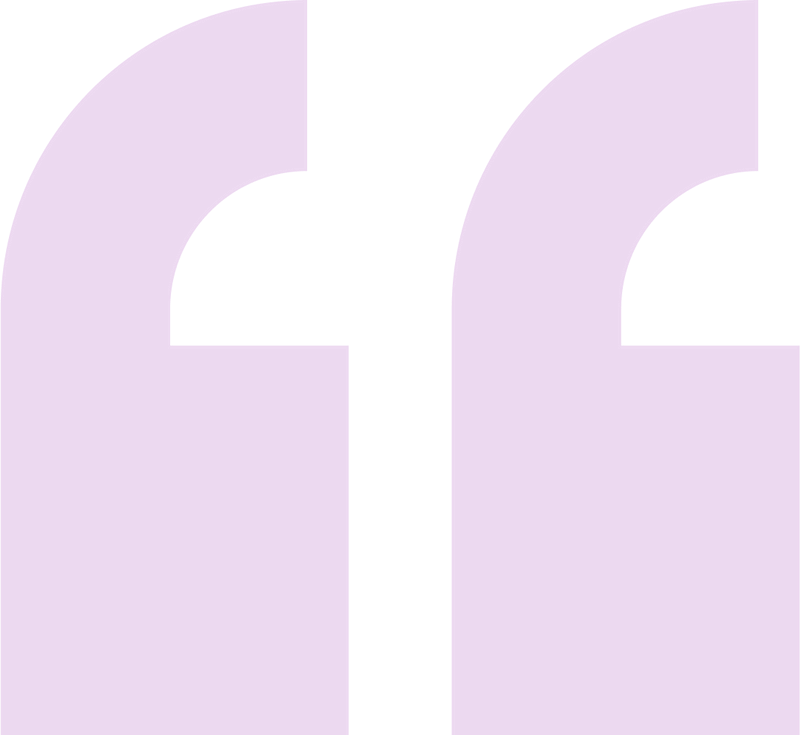 "The best thing about working at Telesign is the people! I have the chance to work with highly-skilled individuals and do great things together. If you want to leave your mark out there, Telesign is the place for it!"
Nemanja Nikolic , Regional EMEA Director
Benefits and perks
Entrepreneurial working environment
We have an open PTO policy and promote remote work. Whatever steps you need to take to be at your most productive, we support it. If that includes working from home to balance your busy life or taking a trip to the mountains after completing a big project, we trust you to set your schedule with the support of your manager and team.
A virtual team, connected
While our office space features arcade machines, a pool table, and lots of TVs, we regularly schedule virtual happy hours, themed lunches, and games that you can enjoy from the comfort of your remote office. Even when we can't physically be together, we like to keep our team engaged.
Rewarding ingenuity
Do you have the next great idea? Our Patent Reward Program was developed to show appreciation for those who make valuable contributions to our business. You may receive awards for filing and issuing patents.
Health and wellness
We offer state of the art health, dental, and vision coverage. We also encourage our team to stay healthy and fit with monthly fitness stipends so you can choose the gym or remote classes that work for you.
SEARCH BY KEYWORD
FILTER BY LOCATION
FILTER BY DEPARTMENT