Products
Telesign solutions keep your customers safe, happy, and coming back. We uniquely combine digital identity with secure global communication capabilities to help you build and maintain Continuous Trust with your customers.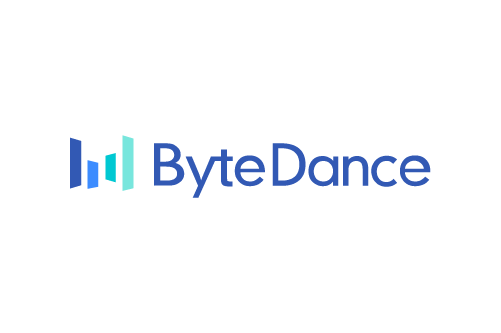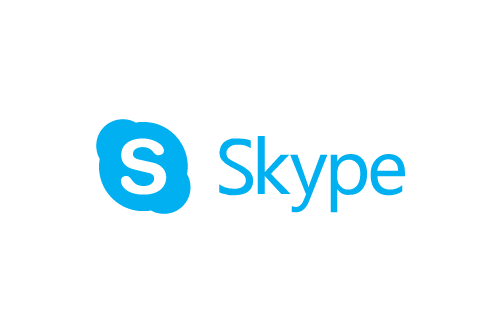 Digital identity
Intelligence
Deliver reputation scoring based on phone number intelligence, traffic patterns, machine learning and a global data consortium.
Learn more

➔
Phone ID
Provides detailed and actionable global phone number and subscriber intelligence that strengthens authentications, evaluates fraud risks, and enhances the user experience.
Learn more

➔