Synthetic Identity Fraud
Unmask synthetic identities
Create a trusted experience your customers can count on. Assess the risk level and verify the identity of every new account in just milliseconds to keep bad actors off your platform. Telesign's onboarding model delivers a risk assessment score to help you block, flag, and detect synthetic identities without increasing user friction.
Get started
Synthetic identity 
is one of the fastest-growing types of fraud
Cheap and easy to access Personal Identifiable Information, as well as the increased frequency of data breaches, fuels the growth of synthetic identities. Without proper checks during onboarding, companies risk bad actors gaining access to their platforms, leaving businesses with significant, un-recoupable losses.
Synthetic identity fraud causes:
Reputational harm
Severe financial losses
Reduced customer loyalty
Social media scams
Uncover the real identity of your users
More than ever before, it's become crucial for you to protect the identities, credentials and PII of your customers. With Synthetic Identity Fraud becoming a growing threat, businesses look to onboarding as the most effective place to stop fraud by ensuring your customers are who they say they are during registration.
Ward off synthetic identities using just a phone number
Use phone number and subscriber attributes to verify unknown users
Access global mobile identity data such as name and address
Check for risk signals like SIM-swap, porting status, or recently compromised data.
Receive a real-time risk assessment score for every new user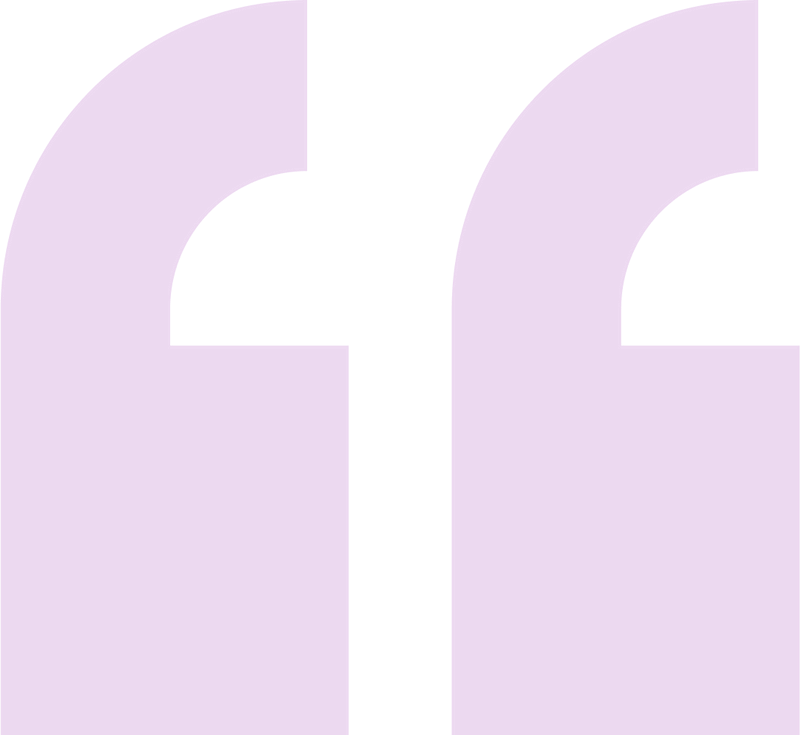 "At Affirm, we have the best algorithms for evaluating financial risk, and Telesign has the best digital identity data to recognize possible fraud."
Head of Financial Partnerships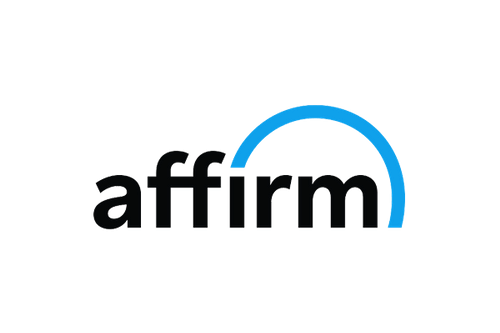 How Telesign completes the Affirm tech stack
Read case study