Safe and simple onboarding
Build a sign-up flow with minimal friction and maximum security.
Detect fraud
Minimize friction
Onboard globally
Onboarding without compromise
Millions of fake and fraudulent accounts are created every day, causing financial, reputational, and productivity losses. But, fighting new account fraud doesn't have to mean sacrificing conversions or customer experiences. Telesign makes it easy to create an onboarding experience that challenges risky users while fast-tracking your legitimate customers.
Detect fraud
Prevent fake users, fraudsters, and scammers from wreaking havoc on your platform.
Frictionless experience
Verify new users without making them jump through hoops.
Onboard globally
Sign-up new customers in 230+ countries and territories.
BOTS & FAKE USERS
Eliminate fake users at scale
Understand the risk of every new user. Analyze more than 2,200 digital attributes across phone, email, and IP datasets to dynamically allow, block, or flag new sign-ups in milliseconds.
IDENTITY VERIFICATION
Verify new identities in milliseconds
Confirm confidently. Layer real-time digital identity and behavioral risk signals into sign-up flows. Detect synthetic identities and strengthen KYC checks without increasing user friction.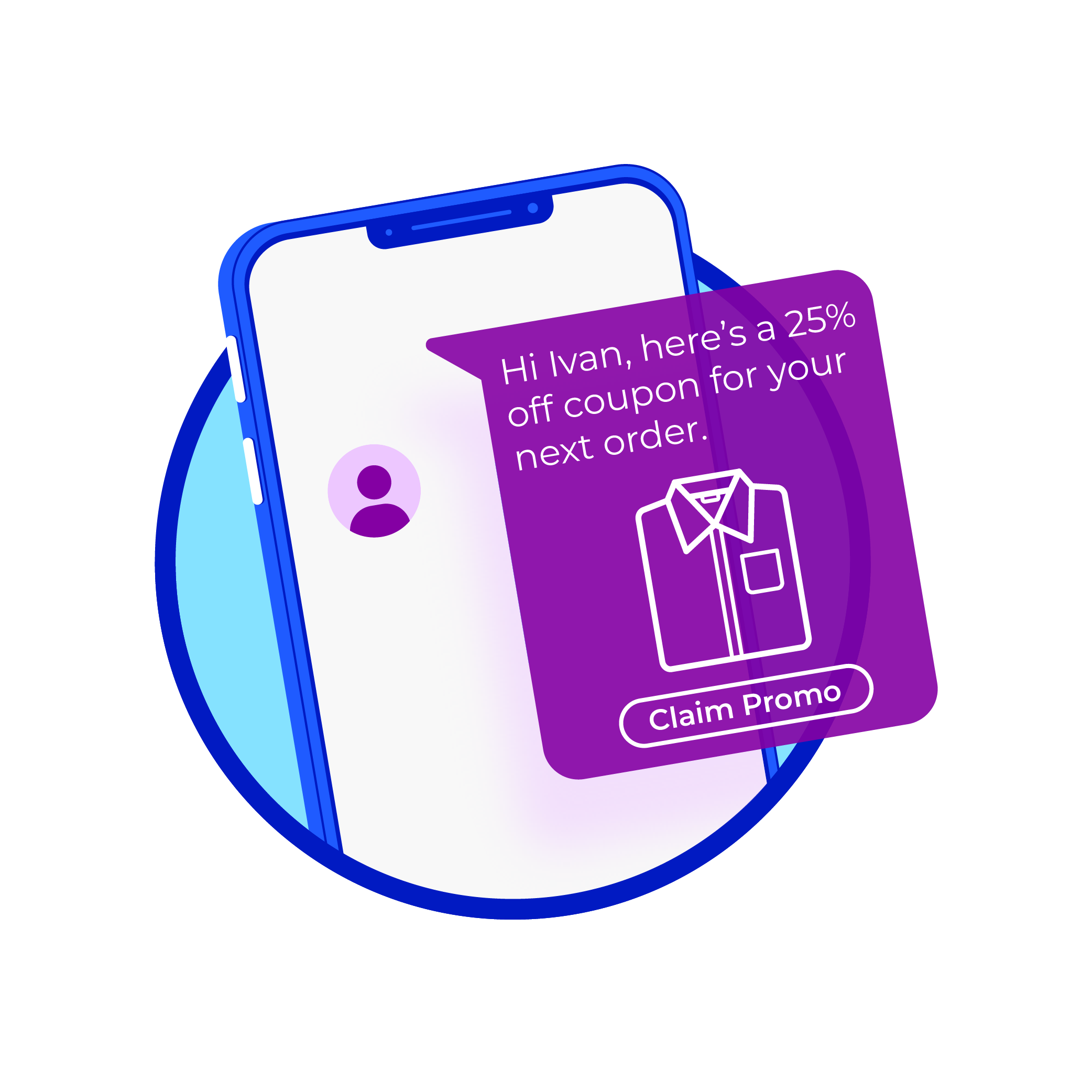 PROMOTION ABUSE
Close promo abuse loopholes
Offer great deals without risk. Combat multiple account creation to end coupon abuse, free trial loopholes, and referral fraud. Recover revenue and lower your customer acquisition costs.
Onboard with accuracy, speed, and global reach.
230
Coverage in 230 countries & territories.
2000+
ML and digital identity attributes.
150ms
Establish trust in milliseconds.