Trusted communications
Our trusted communications solutions enable call experiences that connect you and your customer with automated voice notifications, reminders, number masking, and one-time passcodes. You and your customers can feel safe as you send and receive calls on the leading private voice network with 120+ optimized points of presence worldwide.
Identify call patterns
Track and ensure your voice traffic is legitimate and fast track your way to higher ROIs.
Communicate safely
Provide safe and secure text-to-speech voice communications that allow users to authenticate themselves in addition to SMS messaging.
Customize engagements
Choose from one of many options in how you want your customers to receive their text-to-speech messages and alerts, personalized notifications, OTPs, and more.
Clients who use this product
Stay connected
Increase engagement and personalize experiences with custom voice applications for your web or mobile platforms. You can cut out the middleman and connect directly on the best voice network for higher quality, more reliable calls.
Grow your reach
Make and receive calls on the best private voice network with 120+ points of presence across the globe and 700+ direct-to-carrier routes. Easily lease phone numbers from more than 110 countries to create local experiences on a global scale.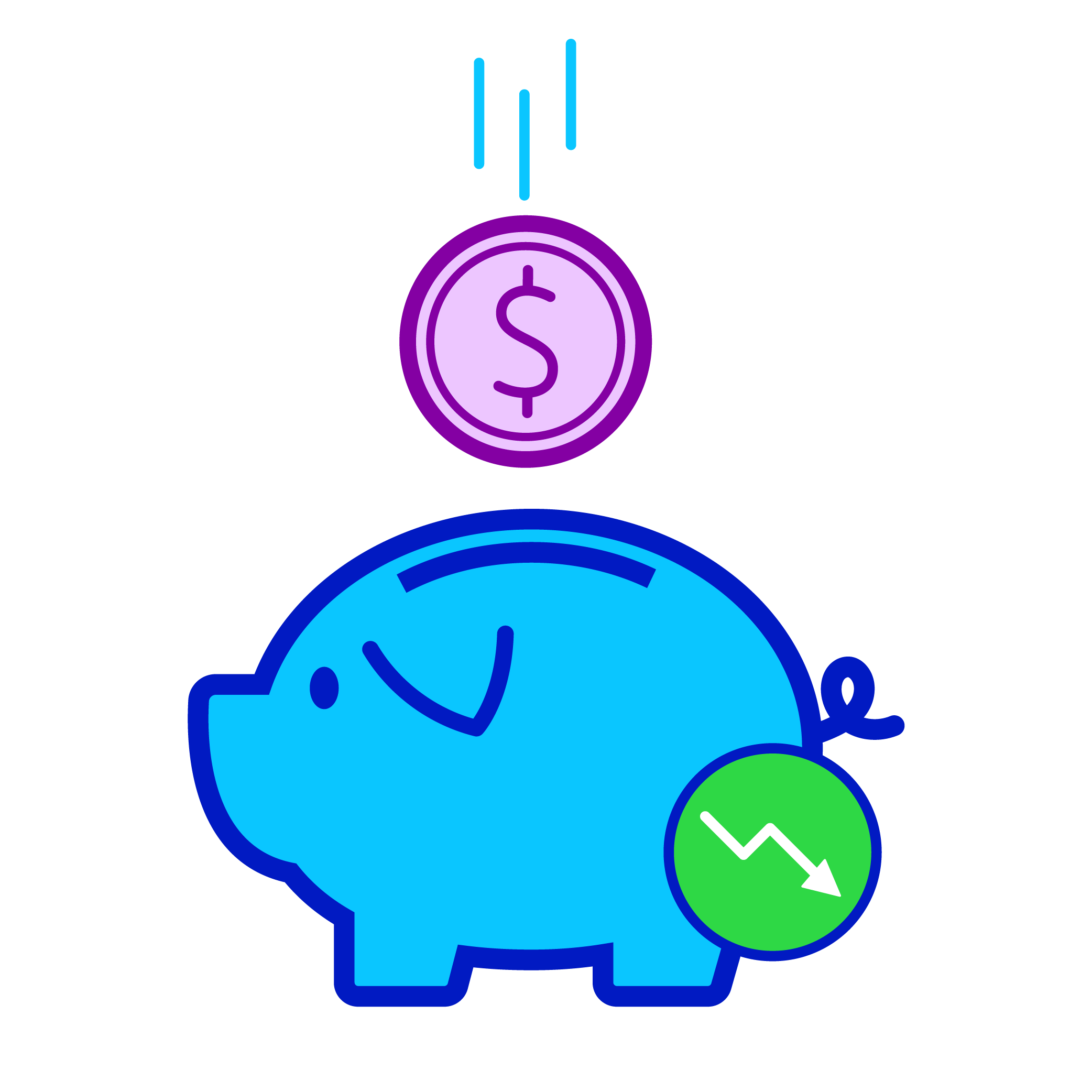 Reduce costs
Lower your bottom line by securely authenticating your customers from the start. Eliminate bad actors, and spam calls by filtering your voice communication channels via voice-delivered OTPs.
Voice in action
Telesign's Voice API enables you to design A2P, P2P, and P2A calling experiences directly to provide a two-way voice communications for your web or mobile application. You can also acquire and implement phone numbers across 120+ countries for local experience. With this powerful single API, you can reformat phone numbers for increased deliverability, as well as record calls.
Initiate, receive and control calls
Programmatically control, make, receive, manage and route calls around the world – available in over 230 countries & territories.
Collect digits (DTMF tones)
Collect a series of DTMF digits during a call, prompting the user to take action.
Stream audio
Play your own audio files for voice greetings, call scripts, and notifications. You can even use Amazon Polly for text-to-speech, lifelike automated voices.
Enable text-to-speech messages
Convert text into a voice-based message using text-to-speech (TTS available in 26 languages & dialects).
Monitor traffic
for red flags and suspicious patterns to help protect you from IRSF attacks.
Build Interactive Voice Response (IVR) flows
Build easy-to-manage IVR flows with DTMF key prompts to send callers through pre-selected call flows. You can even follow up with automates surveys.
Exceptional customer support
Significantly reduce operational costs, call transfers, and agent handling times. Easily manage Interactive Voice Response (IVR) workflows guide your customer through the proper channels for faster issue resolution and less touchpoints.
Get Started
Safeguard customer and employee identities
Connect two parties anonymously to provide a secure, and safe end-user experience. Keep personal one-to-one communications between ride-hailing app drivers, support agents, and customers private without disclosing personal information.
Get Started
Validate transactions
Send voice one-time passcodes (OTP) to confirm and verify signups and logins, complete a transaction, or reset account access.
Get Started