Verify with ease
With the influx of bots, spam, and fraudsters, authenticating your customers is critical to your business. Telesign makes it easy to verify your customers' digital identities and to recognize when they are at risk and prevent unauthorized access, account takeovers, and fraud.
Prevent fraud
Protect your business from International Revenue Share Fraud (IRSF) attack with our automated traffic monitoring to help.
Safeguard transactions
Verify users and transactions in real-time, worldwide, using out-of-band messaging, or silent verification.
Identify risk
Perform fraud risk assessments before sending authentication messages to identify and block high-risk users.
Clients who use this product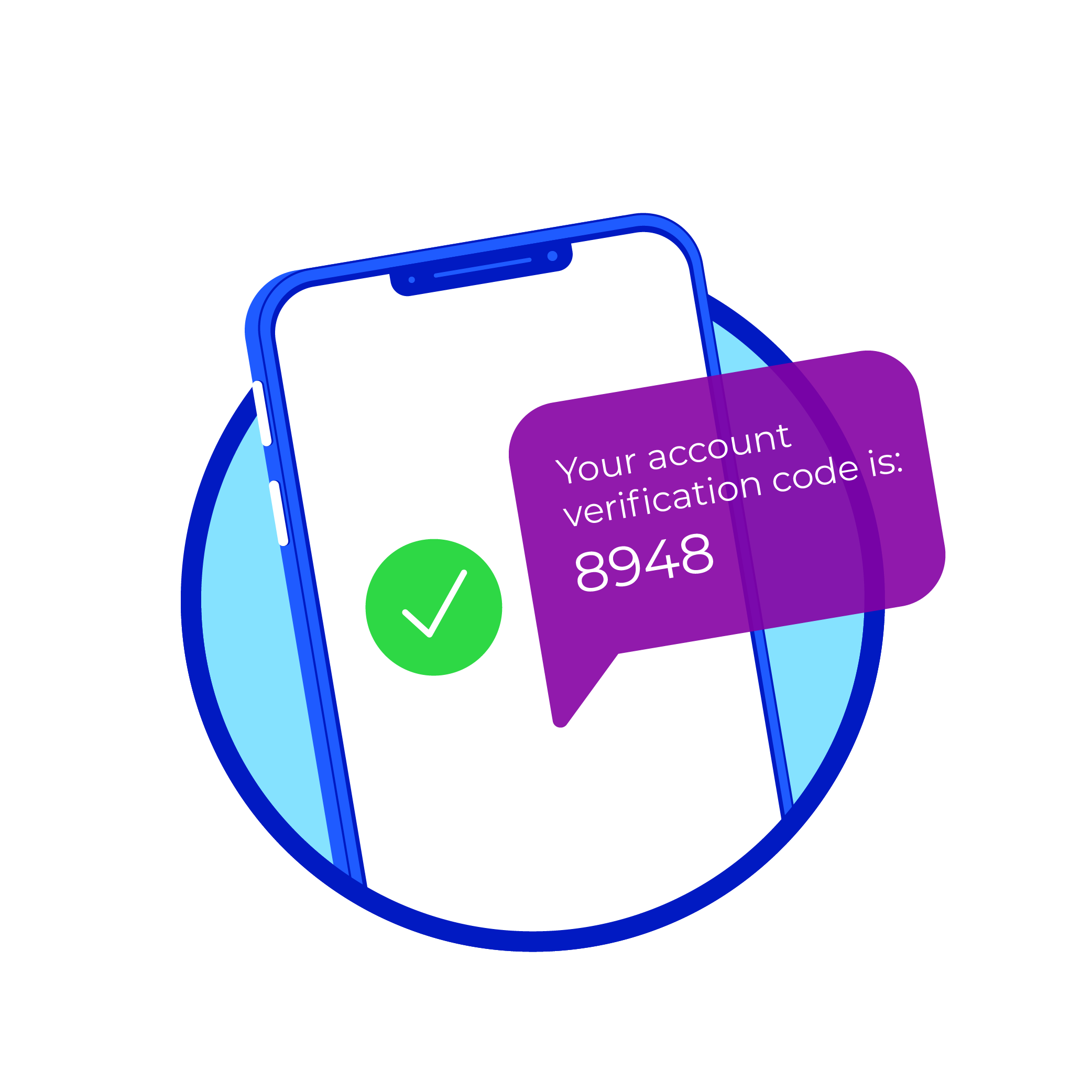 SMS Verify
Mitigate risk and streamline authentication. Verify customers with multifactor authentication (MFA) on high-quality SMS or voice routes for trusted delivery of your OTPs anywhere in the world.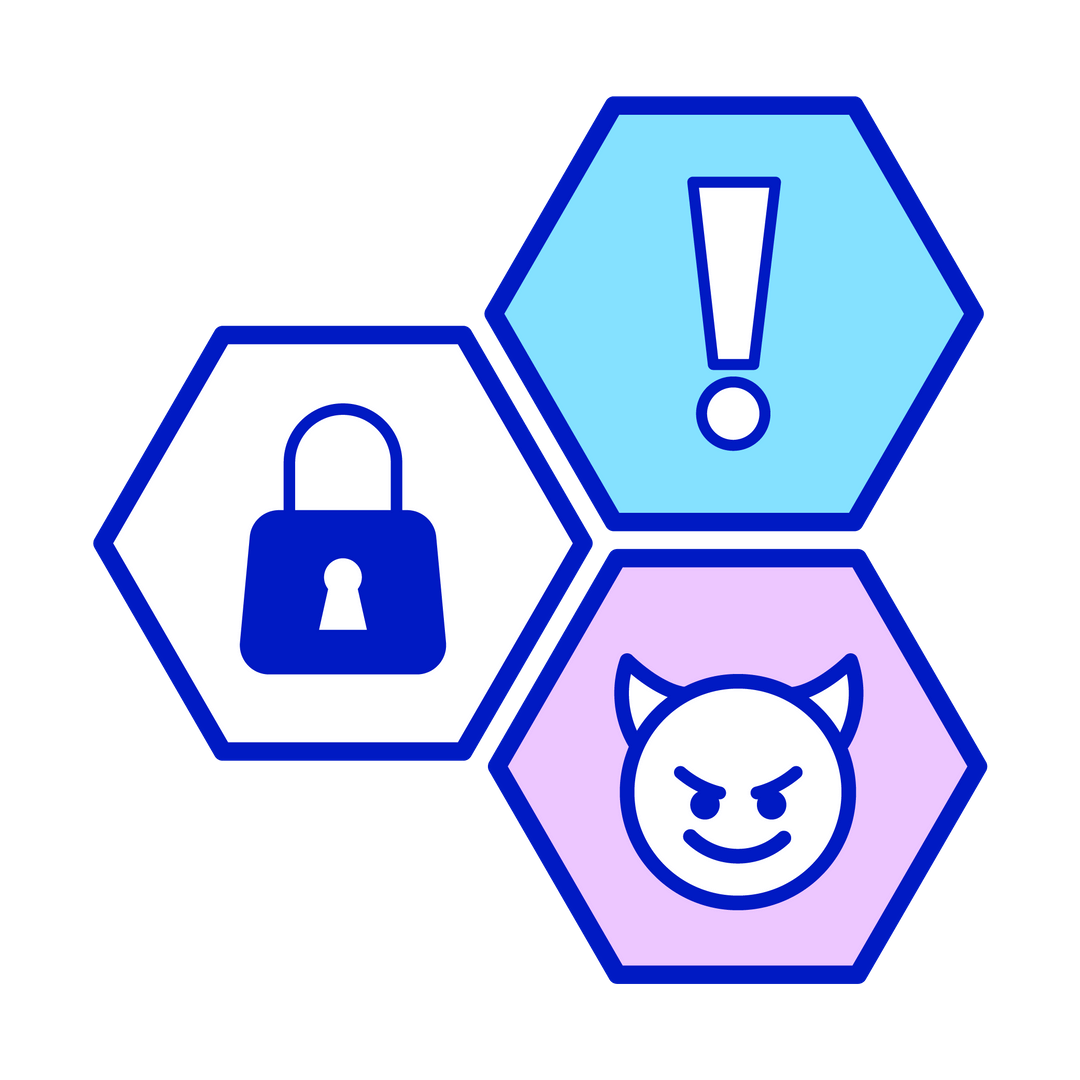 Silent Verification
Reduce friction and improve your verification speed. Authenticate new and existing customers behind the scenes and deliver a safer, more seamless customer experience.
Verify Plus
Verify your customers with an added layer of protection. Conduct risk-based assessments to detect fraudulent threats before sending a time-based, one-time passcode (OTP) over SMS.