How Ubisoft partners with Telesign to keep gamers safe
Download PDF
Enhanced account integrity
Removed fake users
Minimized fraudulent traffic and financial losses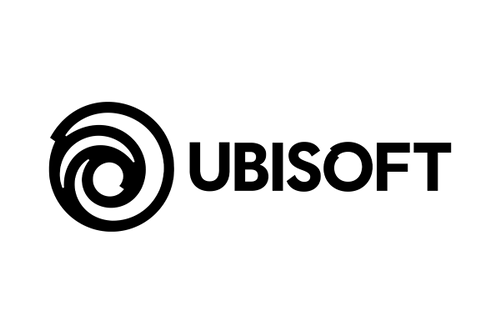 "Account security is not a luxury; it' a basic need. No matter where our players are in the world, we are committed to providing a safe gaming experience. Telesign is the ideal partner to accommodate Ubisoft' needs in this field."
Mathieu Martin
Development Director, Online Services
Industry
Gaming
Product
Intelligence
Verification
About Ubisoft
With blockbuster franchises like Assassin's Creed, Tom Clancy's Rainbow Six, Far Cry, and many more – Ubisoft has earned its reputation as one of the world's most prolific video game studios. Boasting the largest in-house game development staff in the world, Ubisoft brings together 141 million unique players across consoles and PC.
The challenge
The definition of "gaming experience" has expanded tremendously. Starting in the early 2000s, technological innovations have transformed how people play, buy, and interact with video games. A great gaming experience is no longer limited to gameplay, graphics, or storylines – it's supported by a complete online experience. What once would be considered a great game can be spoiled by server lag, cheaters, bugs, and even fraud. From account takeovers to fraudulent transactions, the digital transformation of video games has opened the door for bad actors to ruin the experience for everyone. With more than 141 million gamers across multiple platforms, Ubisoft is laser-focused on keeping its customers safe.
The solution
To add a new layer of security, Ubisoft partnered with Telesign to give their users the option to verify their mobile phone number. The process is simple and fits smoothly into the user experience. By simply associating a phone number with a customer's account, Ubisoft unlocked an array of new security, customer experience, and business benefits.