Minimize risk with comprehensive fraud prevention
Plug real-time digital identity and behavioral risk signals into your internal fraud models to keep your customers and your business protected.
International Revenue Share Fraud
Promotion abuse
Account takeover fraud
Protect and defend against fraud
Digital transformation elevates the risk of fraud for every business and consumer. As your business gets smarter and faster – so do fraudsters. Minimize your risk of fraud with access to the world's largest digital identity and fraud prevention datasets. Telesign harnesses billions of digital interactions and traffic patterns to assess the risk of every interaction.
Dedicated machine learning
Rely on 15+ years of historical data patterns and supporting analytics that continuously train our dedicated ML models.
Easy integration
Enhance your internal fraud models with comprehensive insights and a single API.
Custom fraud modeling
Create a custom scoring model that's calibrated to your specific fraudulent patterns that learns and adapts over time.
INTERNATIONAL REVENUE SHARE FRAUD
Put an end to costly toll fraud
Eliminate IRSF fraud by analyzing phone number behavior using machine learning to evaluate global traffic patterns and phone data attributes from the world's largest fraud database.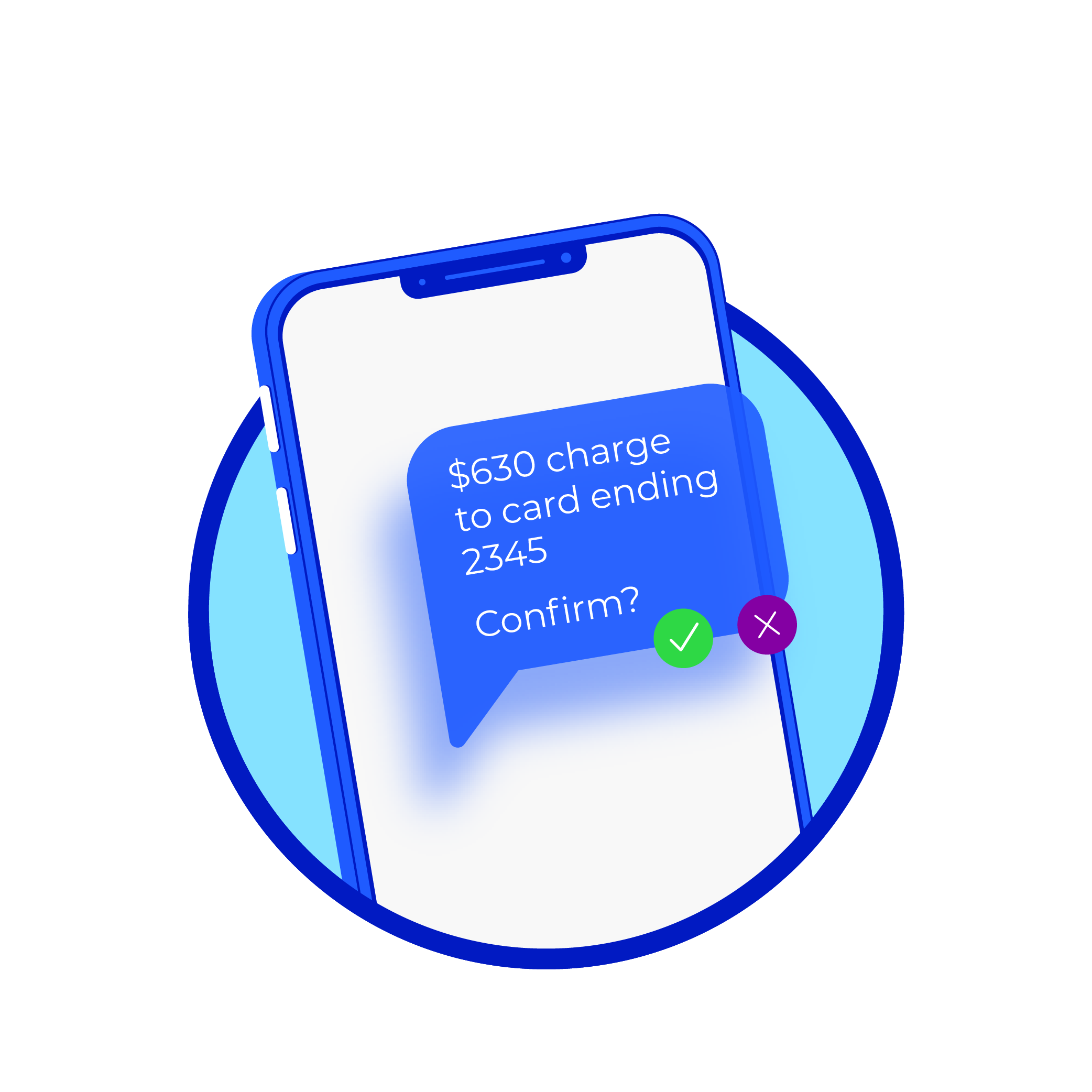 CHARGEBACK FRAUD
Minimize fraudulent transactions
Fraudulent transactions cause revenue, inventory, investment, and reputation loss. Keep your business and customers safe by challenging suspicious purchases and high-value transactions to ensure they're legitimate.
ACCOUNT TAKEOVER FRAUD
Safeguard customer accounts
From login to logout, adopt a proactive, multilayered approach to detect suspicious behavior such as SIM swaps, porting history, and password resets to unlock proactive fraud prevention signals and protect your customer accounts.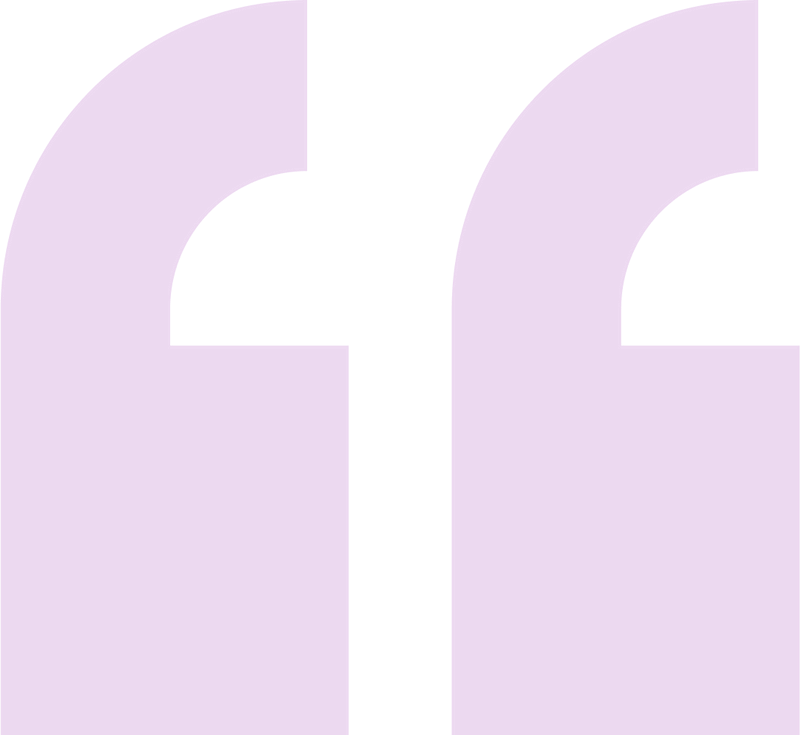 "At Affirm, we have the best algorithms for evaluating financial risk, and Telesign has the best digital identity data to recognize possible fraud."
Head of Financial Partnerships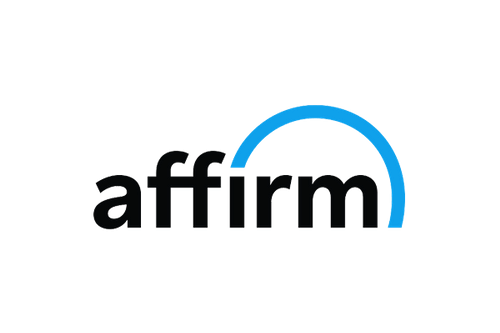 How Telesign completes the Affirm tech stack
Read case study
Stay one step ahead of bad actors.
1B+
ATO attacks blocked in 2021.
14
of the largest web proprieties contribute to data consortium.
30M+
fraudulent communications are blocked monthly.