You say no to new account fraud.
We say yes to new account growth.
Protect your end users, your profits, and your reputation by stopping fraudsters at onboarding.
See our solutions
Trusted by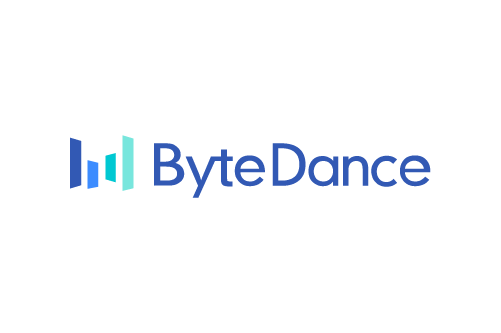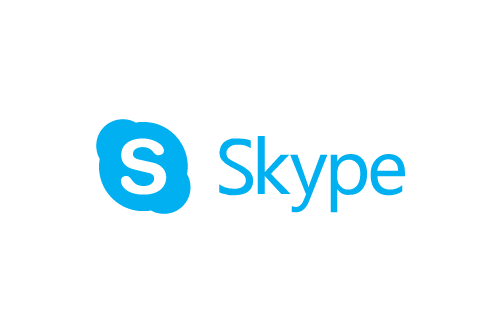 Let's earn their trust, together.
Intelligence
We transform consumer data points, identity signals, and traffic patterns into an active risk and reputation scoring model.
Security
We serve as the security sentry to verify the authenticity of your customers and determine which ones are fraudulent.
Ubiquity
We leverage exclusive partnerships and client relationships to deliver global reach with the largest, most diverse mobile identity data sets in the world.
Explore our products

➔
They trust you. You can trust us.
2/3
of the largest brands in the world trust us.
230+
countries and territories with coverage.
35+
patents all over the world.
Free tools and resources